Regular price
Sale price
$6.99
Unit price
per
Sale
Sold out
The black and white version of CordPuck, the cord storage device that will allow you to store and protect your chargers in three simple steps: thread your cord through, line up the ends, and twist.
Share
View full details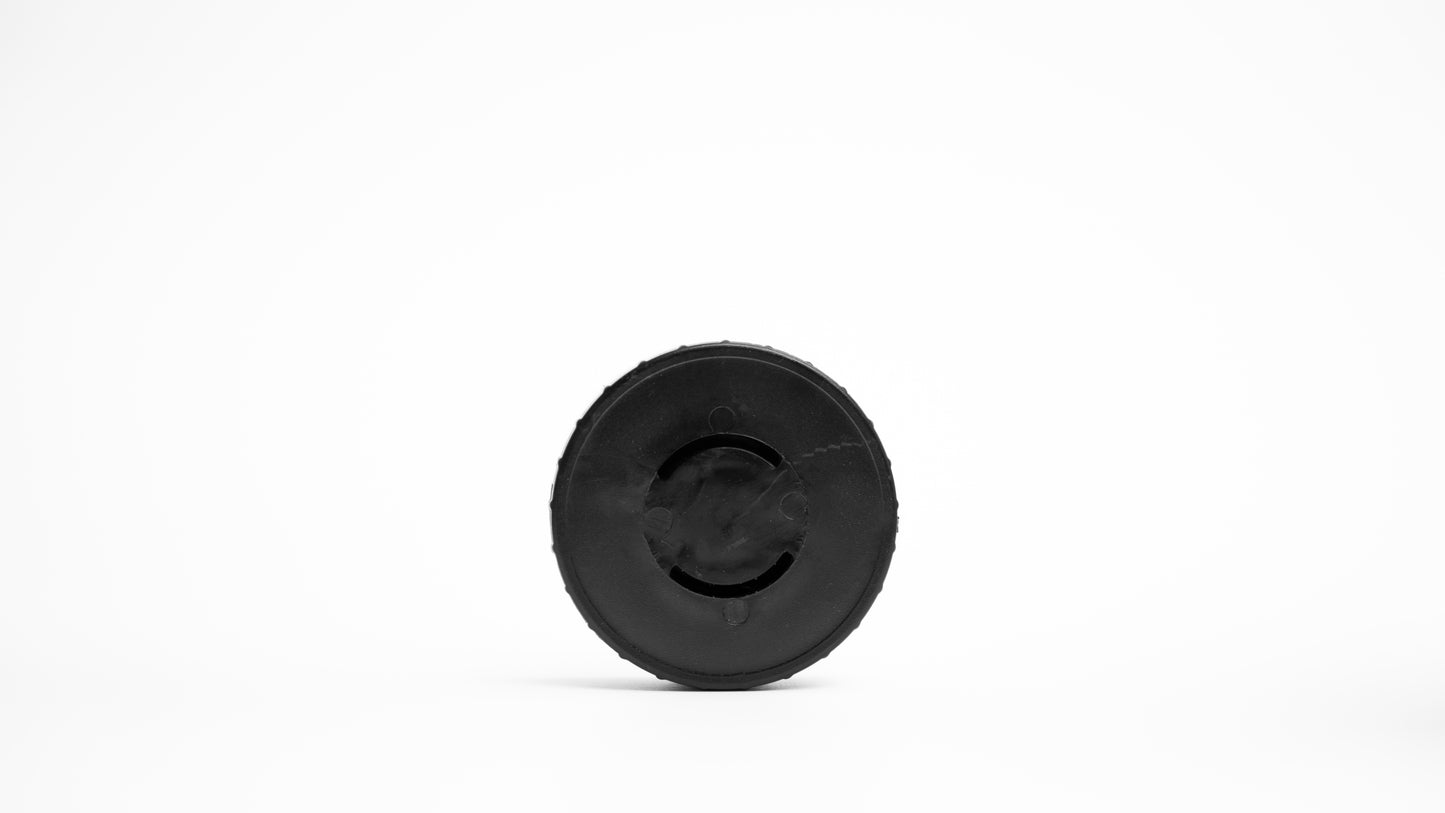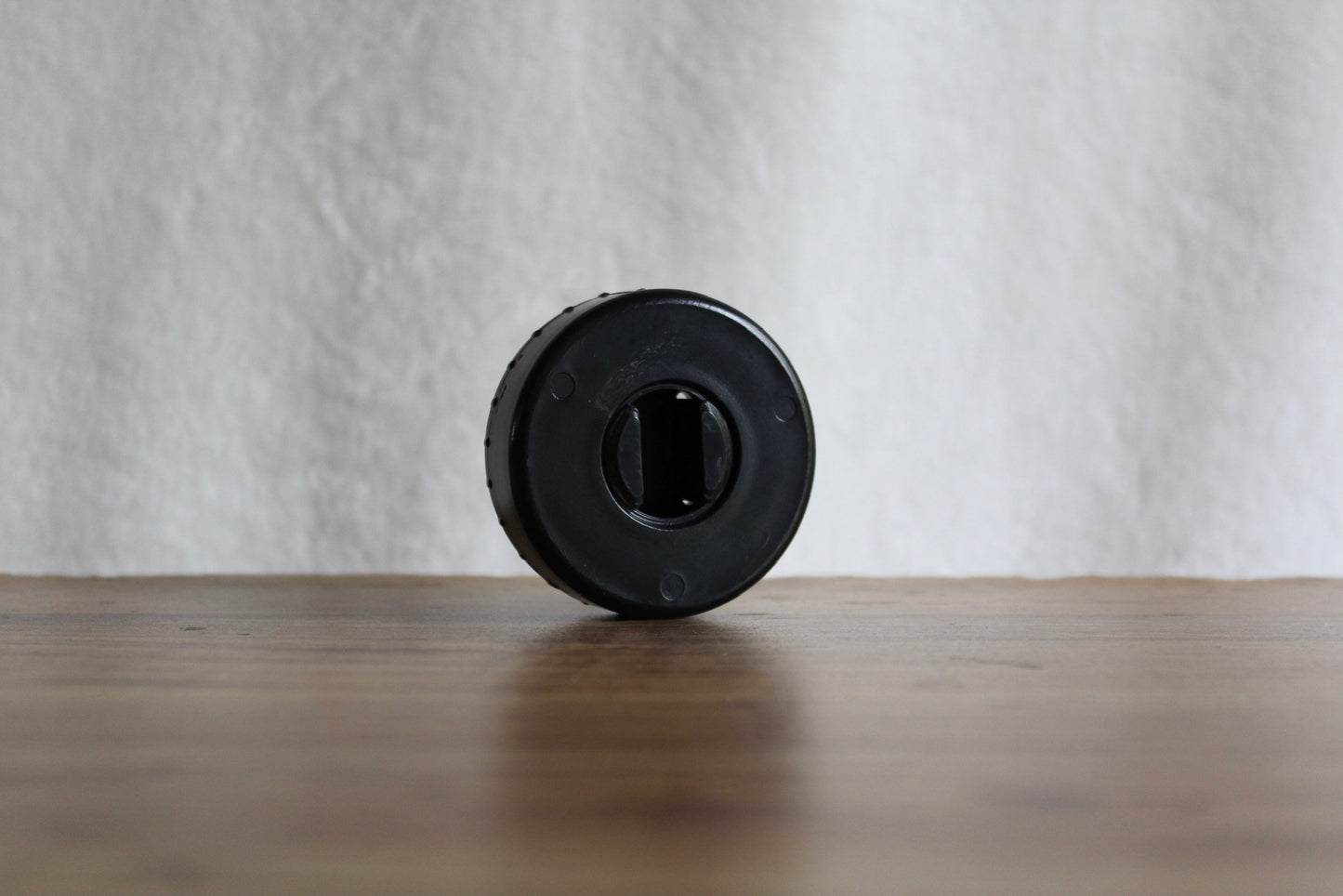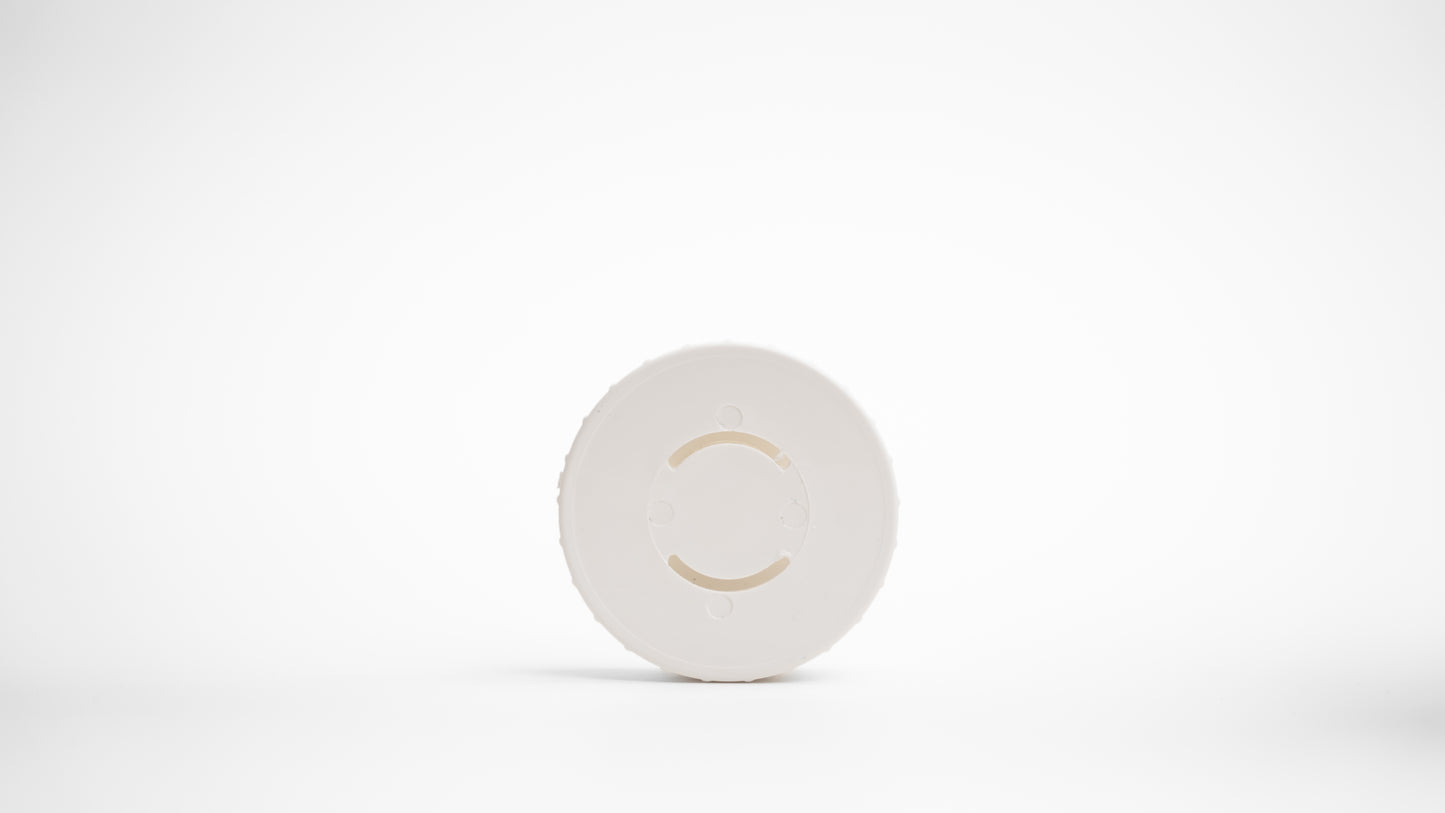 Great for Miscellaneous Cable Management
Was looking for a cheap and effective way to tidy up cables around my desk, and these pucks worjed wonders, would definitely buy again.
Pucks for Grads
the cord pucks were a perfect gift for our dozen senior accounting grads that included a personalized message and the university logo and colors!
Awesome
This product is incredible! I love how easy it is too use!
I can't stop talking about CordPucks. Seriously!
I bought four CordPucks, two for me and one for each of my siblings. I absolutely love mine! They work super well and feel even sturdier than I was expecting. I don't know how my cords survived without CordPucks, they make moving and using my cords so quick and easy!
I decorated one of mine with washi tape and it looks great. (Oh, and I painted one too!)
Definitely recommend! I'll be buying more of these as gifts sometime.
I think next there should be a really small and lightweight option to use for earbuds. That would be awesome!
-Courtney (:
Better than Expected
I would give this probably a 4.75, but I'll round up. Originally I bought this product to support a friend and was unsure how much I would actually use it. Now I use them all the time to avoid the tangled cords and make it easier to store my charger. The only downside is sometimes I'll twist my cord to much , and it will get stuck in the puck. That is my fault though. Other than that, great product!